Summertime is the season of music festivals. All across the country and all around the world, people flock to open fields and grassy parks to enjoy multiple days of music from their favorite artists. Beyond the tunes, most festivals tout impressive food menus and extensive drink options. Here are the five summer music festivals you do not want to miss out on this summer: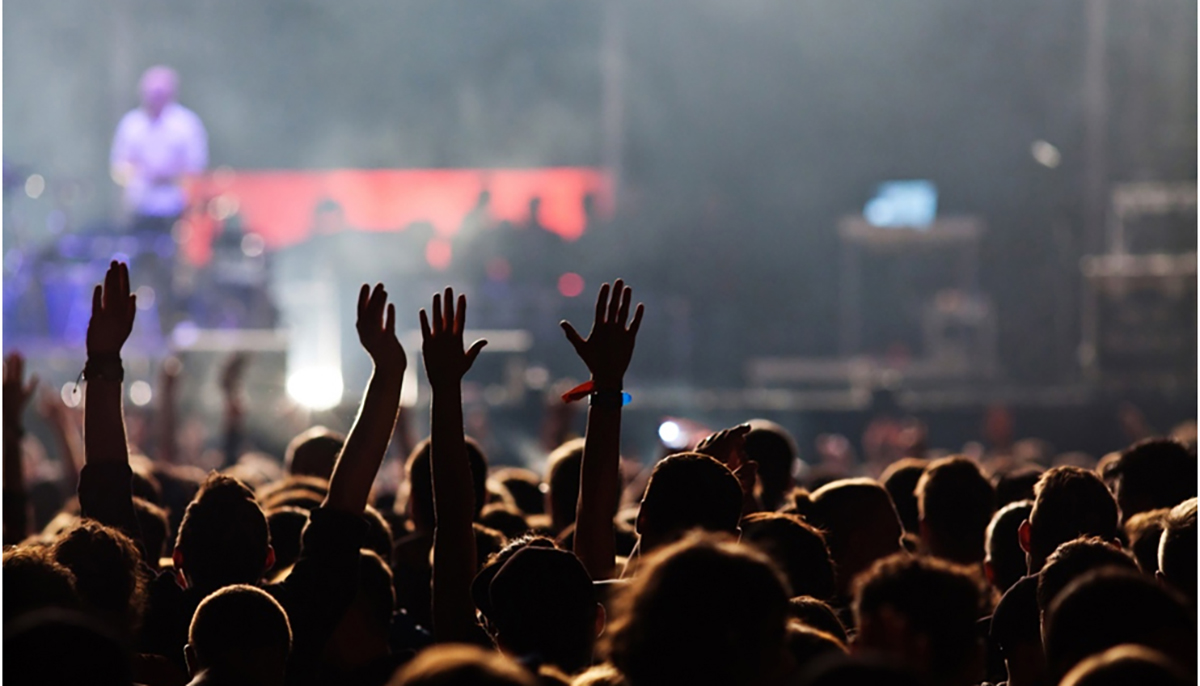 1. Lollapalooza
Chicago's annual Lollapalooza is taking place on August 2-5 this year. Head to Chicago's famous Grant Park to catch shows from headliners from The Weeknd and Bruno Mars to Odesza and Post Malone. Once you get your music fill, you can head over to Lollapalooza's Chow Town, which is curated by a local chef and is full of Chicago's most delectable food (with vegetarian, gluten free and vegan options, too!). Get your festival tickets here.
2. Mo Pop
Head over to Detroit's West Riverfront Park on July 28 and 29 to catch the Mo Pop music festival. Headliners include the likes of Bon Iver, St. Vincent, Portugal the Man, and Vince Staples. Mo Pop is known for its Villages you can hang out in while at the festival. Hit up the Mo Arcade for old school arcade games complete with contests and prizes. You can also check out the Craft Bazaar, full of goods curated by Handmade Detroit (think: jewelry, prints and even handmade soaps). Secure your tickets today.
3. Panorama
The countdown to NYC's Panorama music festival is on. With an incredibly diverse lineup, Panorama features artists from multiple genres. You can listen to Migos on Friday, jam with The XX on Sunday and dance to Janet Jackson in between.Don't miss out on this fun summertime festival, and buy your tickets today.
4. Pitchfork
Tame Impala, The War on Drugs, Courtney Barnett, Fleet Foxes, Ms. Lauryn Hill, and more. The Pitchfork lineup is fully stacked. Another Chicago festival, Pitchfork takes place in Union Park, and tickets are on sale now. This festival is quickly approaching, so get your tickets sooner rather than later. Join the crowds in Union Park this summer and buy your tickets here today.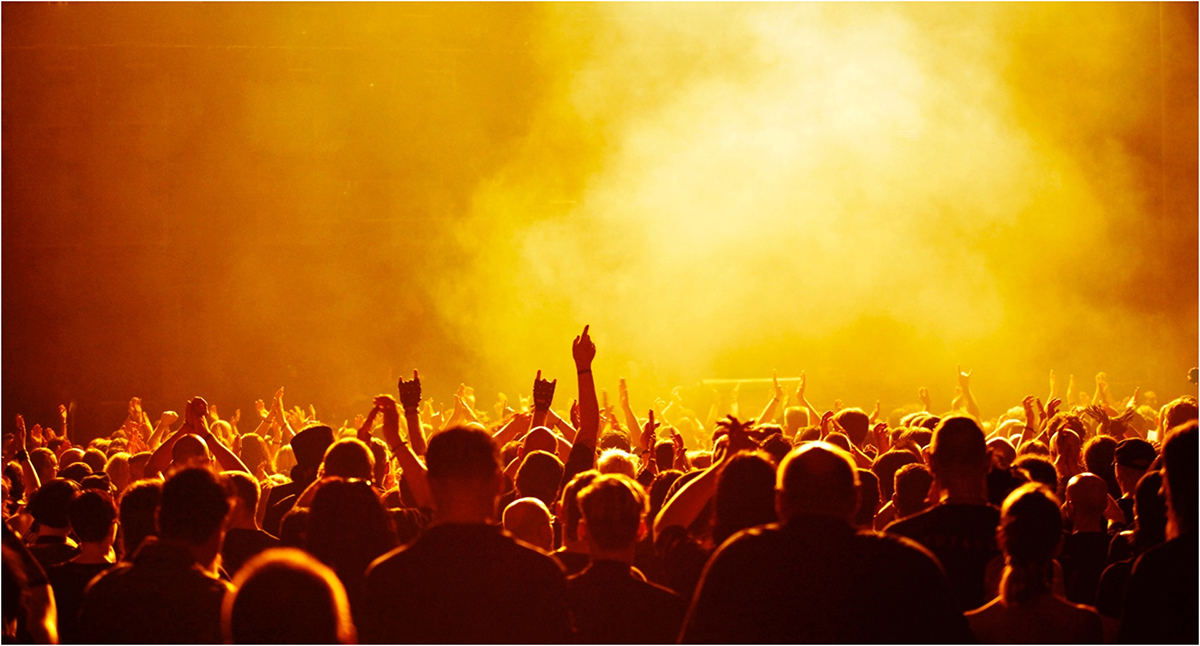 To learn more about ticketoffices.com visit:
Website- https://www.ticketoffices.com
Blog- https://blog.ticketoffices.com
Twitter- https://twitter.com/ticketoffices
Facebook- https://www.facebook.com/ticketoffices
Instagram- https://www.instagram.com/ticketoffices