Many artists kick off massive world tours over the summer months, when the weather is nice, and people are looking for a good time. Whether you are a country music fan, a pop loyalist, or you just enjoy nice tunes, there is a tour that will fit your tastes and satisfy your craving for fun.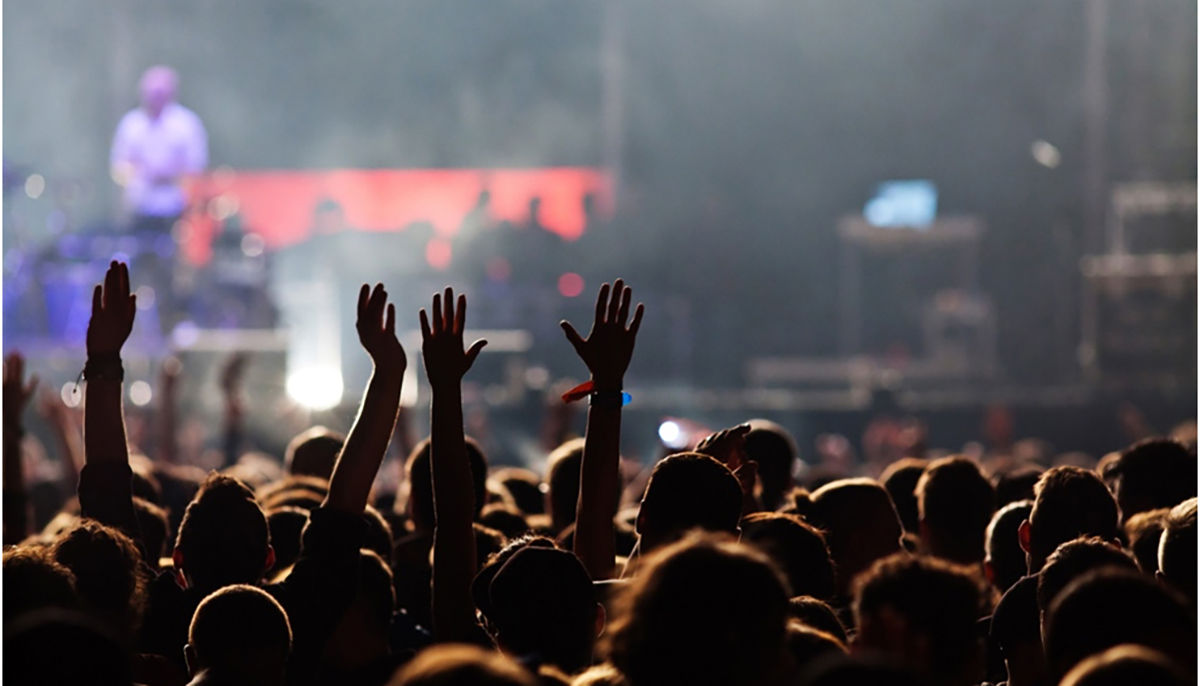 1. Kenny Chesney; Trip Around the Sun Tour
Kenny Chesney's Trip Around the Sun Tour has 40 dates on the schedule to satisfy his worldwide fan base. A stadium tour, Chesney is known for selling out massive venues and for delivering awesome shows.
2. Jay Z and Beyoncé; On the Run II Tour
The Queen and King return. On their second co-headlining tour together, Jay and Bey continue their world takeover. Beginning in June and lasting throughout October, fans will get to hear the duo's hits performed together and to catch some new tracks from their latest album, EVERYTHING IS LOVE.
3. Taylor Swift; Reputation Tour
Taylor Swift is a bonafide pop star, and her latest world tour further cements this fact. In true Taylor form, she is bringing her best friends on stage and tour with her. Fans will get to see Charli XCX and Camila Cabello in addition to Swift. This tour is taking place in stadiums around the country and around the world this summer—will you be one of the millions who see the Reputation world tour this summer?
4. Eminem; Revival Tour
Eminem's nine-show tour comes after a string of festival performances earlier this summer. Coming on the road with him are supporting acts 2 Chainz, Pusha T, Royce 5"9, Prophets of Rage, Boogie, and more. Europe is in for a great time and an even better show from this rap legend.
If you're looking for a show to catch this summer, you should consider attending one of this history-making concerts. Buy your tickets before it's too late!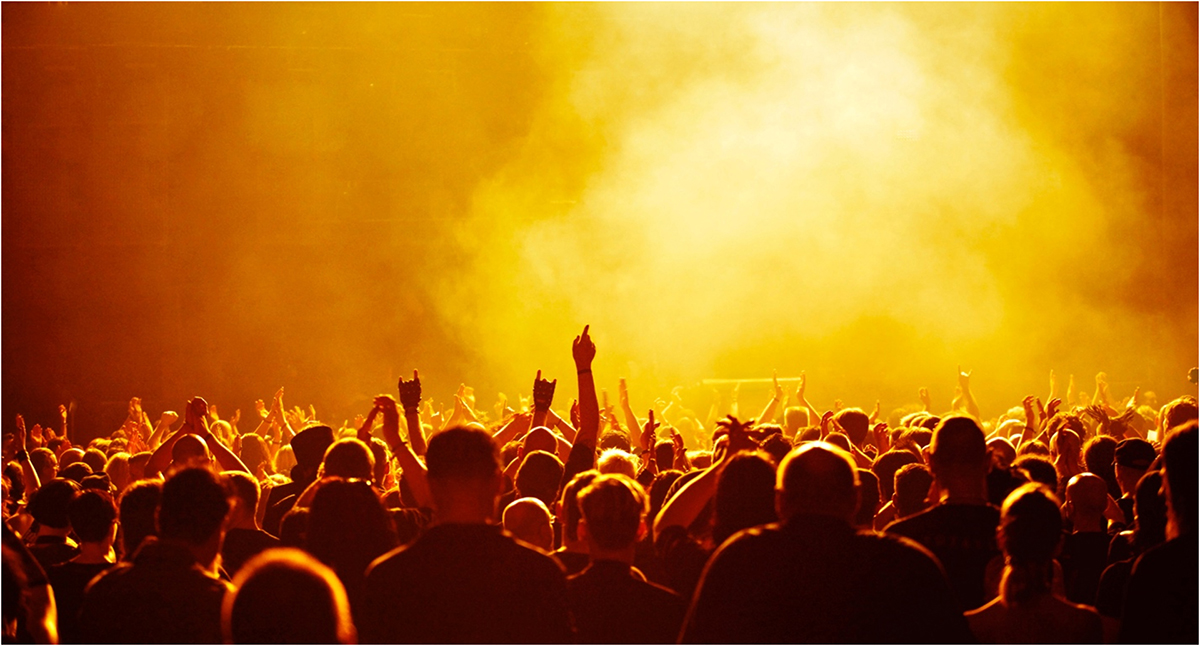 To learn more about ticketoffices.com visit:
Website- https://www.ticketoffices.com
Blog- https://blog.ticketoffices.com
Twitter- https://twitter.com/ticketoffices
Facebook- https://www.facebook.com/ticketoffices
Instagram- https://www.instagram.com/ticketoffices