Although the holiday season is filled with family, joy and great food, it's also accompanied by a lot of stress. Between planning, traveling and dealing with that distant cousin you haven't seen since the LAST holiday season, it's important to find ways to de-stress and re-energize.
Studies show that one of the best ways you can relieve stress is by laughing. According to the Mayo Clinic, a good laugh can increase endorphins released in your brain, lower your stress response and soothe muscle tension.
If you aren't finding the in-law and dad jokes funny this holiday season, check out these great deals for some of the nation's best comedy shows:
1) Kevin Hart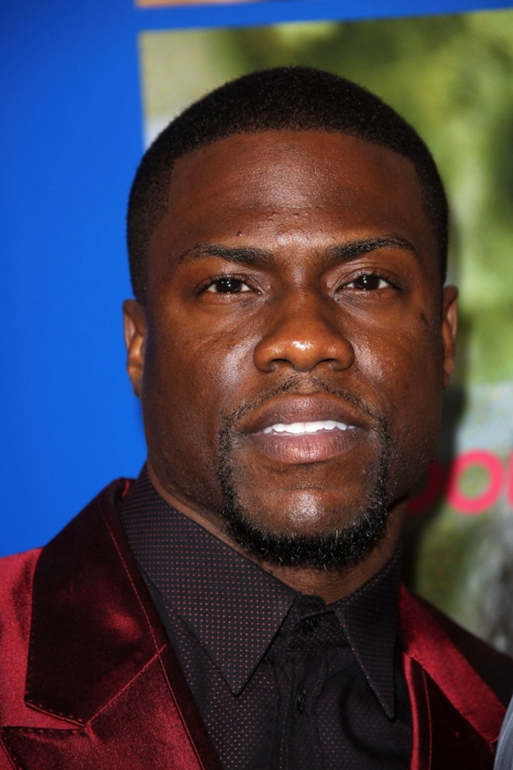 The Irresponsible Tour is Kevin's sixth comedy tour and it continues to sell out arenas around the world. Inspired by the controversy his personal life has caused in the media, this stand-up show is guaranteed to keep you laughing and distract you from any holiday drama.
2) Amy Schumer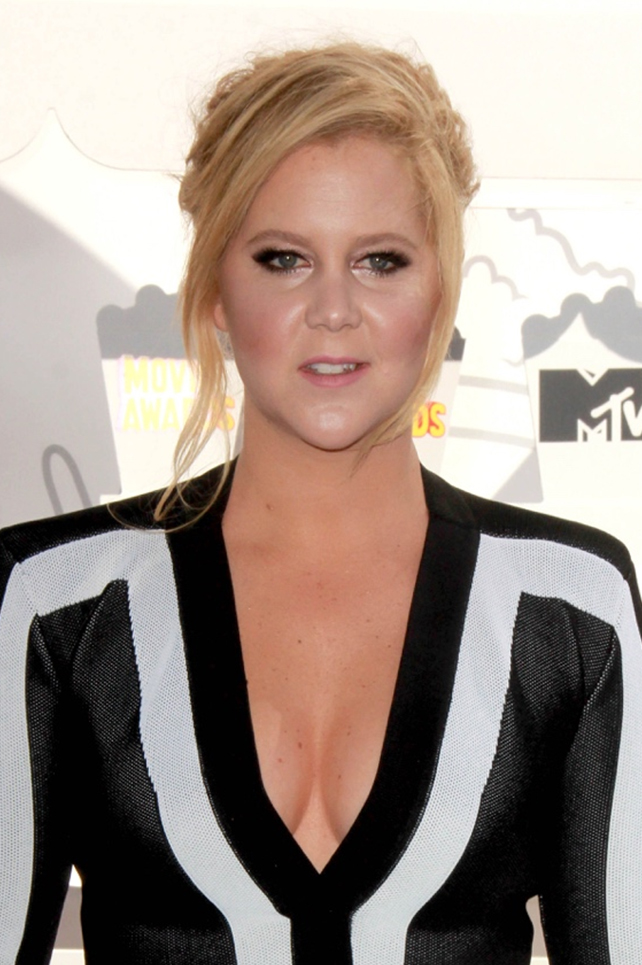 If you are looking for a complete holiday getaway, Amy's comedy is the perfect distraction. She is brutally yet hilariously honest and her crude jokes will have you leaving relaxed with laughter.
3) Jerry Seinfeld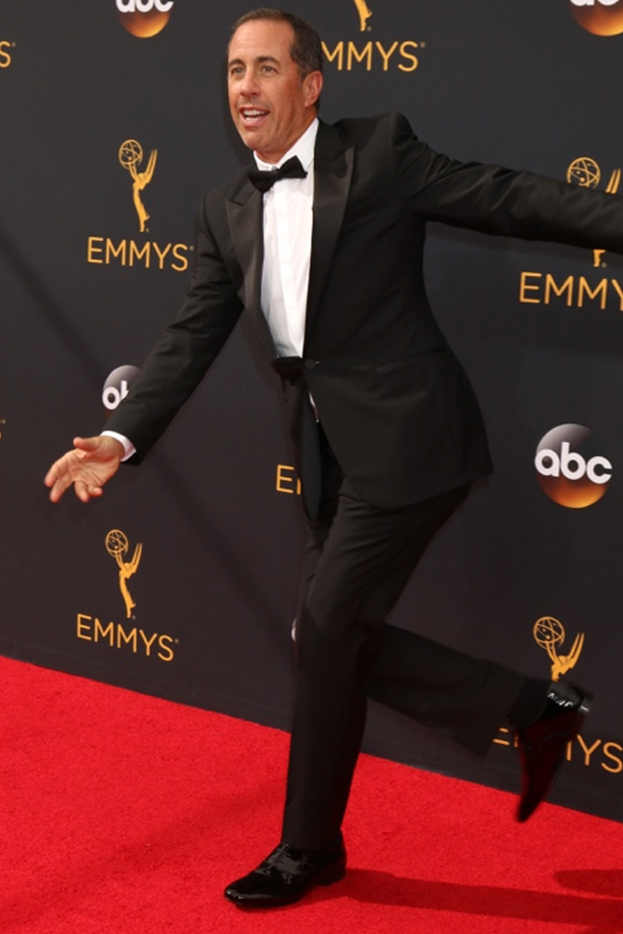 You can't deny Jerry is an American favorite. He is one of the few comedians that can provide an escape and bring genuine laughs to all adults in the family through his evergreen material.
4) Gabriel "Fluffy" Iglesias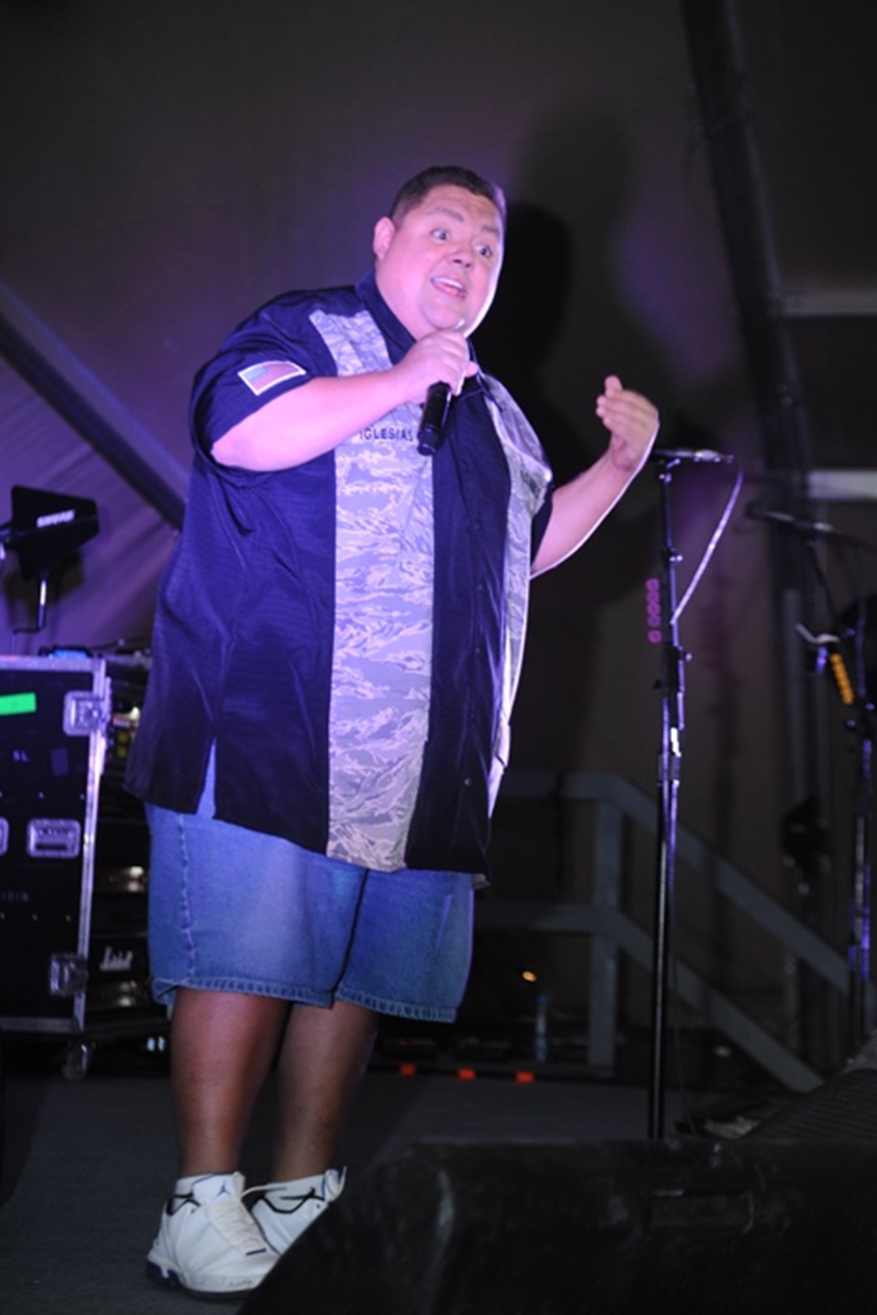 Better known as Fluffy, Gabriel Iglesias is an actor, producer, reality TV star, and stand-up comedian who sells out arenas around the world. Fluffy appeals to global audiences because of his non-controversial material that keeps people of all ages and backgrounds laughing.
5) Jeff Dunham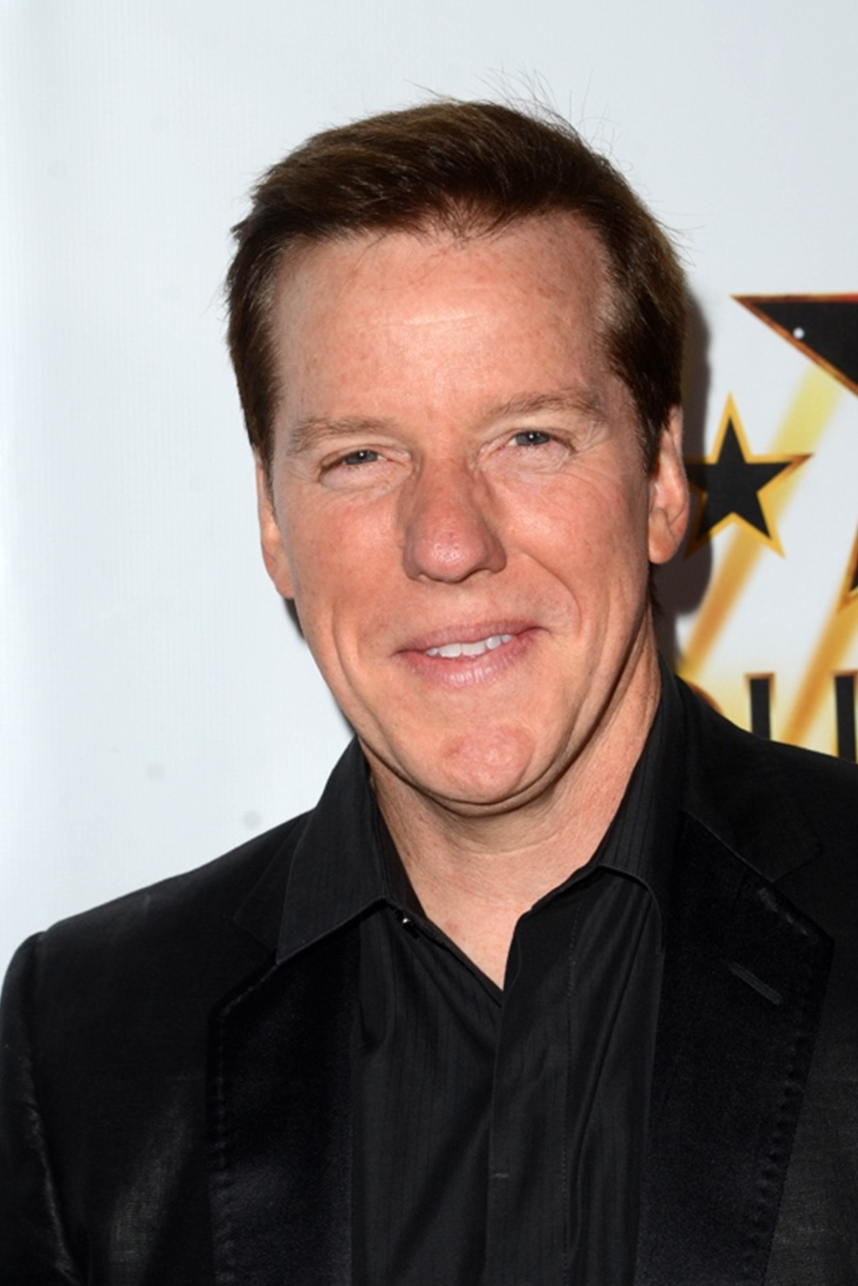 One of the best ventriloquists and stand-up comedians, Jeff's show is sure to be different than any other stand up you have seen before. The characters he brings to the stage will keep you and the whole family on their toes.
6) Trevor Noah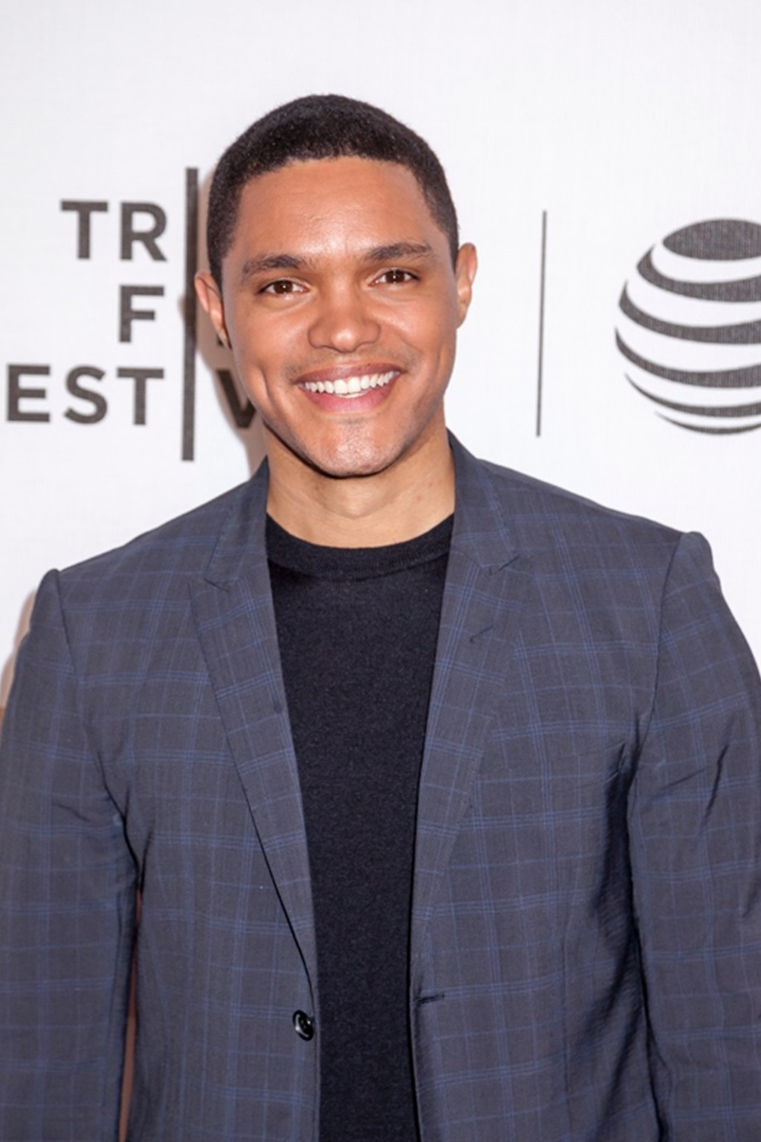 Holiday dinners are sure to be filled with conversations of mixed views and beliefs, but Trevor is one comedian that can unify a diverse audience. The current host of The Daily Show is sure to have all [adult] audiences rolling in laughter with his liberal criticism of American politics and culture.
Each comedian has a unique sense of humor that is sure to appeal to a diverse range of audiences. Let TicketOffices.com help you get a quick stress relief from the holiday buzz by getting tickets to any of the above shows.
To learn more about ticketoffices.com visit:
Website- https://www.ticketoffices.com
Blog- https://blog.ticketoffices.com
Twitter- https://twitter.com/ticketoffices
Facebook- https://www.facebook.com/ticketoffices
Instagram- https://www.instagram.com/ticketoffices